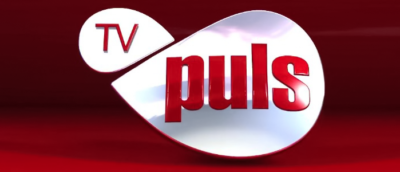 The system has also a preview playlist and output that allows to position in any future event, allowing the operator to display the primary, secondary event graphics placement and the subtitles before airing the content.
All the HD, SD and the preview channels are played out in parallel from the backup server; that syncs the playlist of each program with the main servers and provides instant switch over in case is required.
This facilitates upgrading the software to versions with new futures without any downtime to the On Air broadcasted programs.
At last but not least, there is an integration with the Provys business management system to provide a unified workflow for the purchase, sales and scheduling departments. From the Provys system the complete playlist can be scheduled in advanced, including the primary events, following the contracts policies, the secondary events for graphics and swapping audio tracks in case required. The playlist exported from Provys is automatically loaded in the Skylark automation system.
Also, all unique media IDs, UMID, in the exported playlist that may not be already ingested are then used to automatically transfer the media files in to the playout storage from a source folder in the SAN repository. To conclude, all broadcasted media is reported in the asrun log that is afterwards imported into Provys system for reconciliation.